The Music Relief project and XR teaching.
This project was a collaboration meaning music relief play Labs and  blackmail reality to provide a service to young people to explore there are and creative capabilities throughout music and extended reality black matter reality alongside playlist delivered a fun-filled workshops where our team two young people had to use 3D software and the basics of storytelling in a multidimensional space also given an introduction into 3D softwares and how to combine visuals with music
everything in this project was creative with the young people like the stage that was made in vr with the young people drawing how they would like an stage to look for they concert which we take to make an 3D model of their draw in vr
Once we had finished our lectures and workshops events with the young people reading took every piece of material piece of material they have made including from the other workshop with music relief in in learning instruments and vocal work to create a multidimensional motion art experience that we were able to put into YouTube for everyone around the world to experience.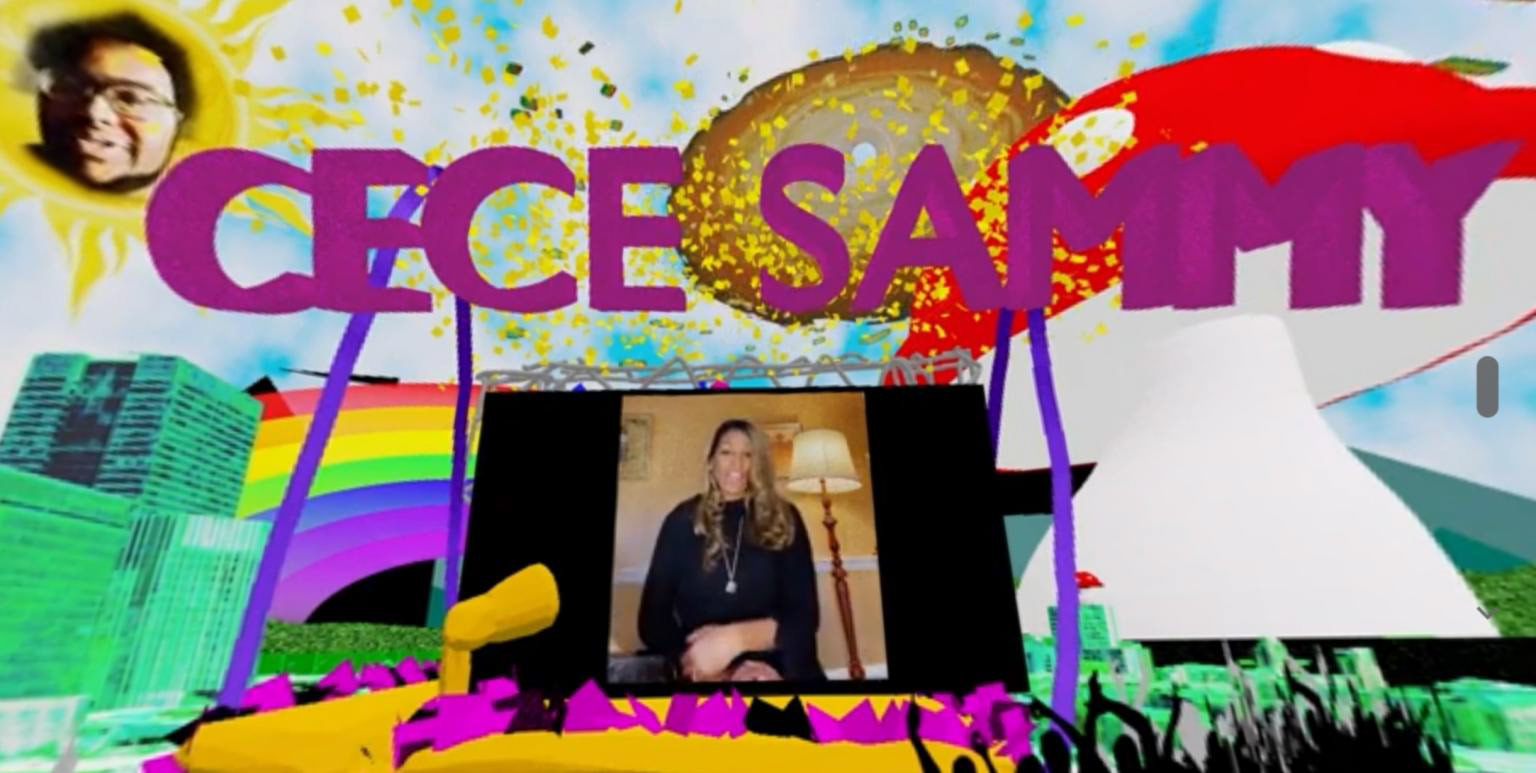 Wow, what a blast and excellent trip to be in a virtual music concert. If you missed the premiere, no problem here's a 360 YouTube link to watch. It's been a fantastic collaboration with the crew in designing the experience to support the 
Music Relief Foundation
 to watch this excellent art and music performances by the students on stage. 
https://lnkd.in/drVDjpN
For me instead of verbal, have this quote at end  "It felt like the right time to collaborate with BLACK MATTER REALITY, Music Relief & Founder Magdalene on a free online experimental STEAM course, sharing our DIY multi-dimensional motion arts work with young minds on the Ravensbourne SEEDS scheme. Helping to make an inspirational & magical musical learning experience, for all the evolving Music Relief artists & PlayLa.bZ crew involved." James E. Marks, FRSA,
PlayLa.bZ CIC Co-Founder, SEEDS Mentor & PsychFi Artivist
I will like to say how wonderful

BLACK MATTER REALITY

is, he has been delivering virtual reality workshops as part of our online tutorials to the young people we serve. 
BLACK MATTER REALITY

is very articulate with his work and through his own experiences, he is able to relate with the young people and deliver workshops that are both engaging and productive. 
On behalf of the charity, I am very pleased to offer this testimonial for

BLACK MATTER REALITY

. 
Founder/CEO of Music Relief Foundation